Impulse is a holding company that manages assets and investments in the fields of development and territorial planning.
Mission
We provide impulse for the socio-economic development of the territories. We create opportunities to improve the quality of life through the involvement of residents, government and business.
Involvement — engagement of all persons concerned as equal partners.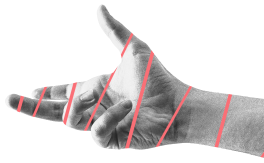 Openness — willingness to implement bold ideas, accept the challenges of the time, go beyond the framework of the usual.
Sustainability — all operations are based on an ongoing, sustainable, and solid development strategy.
Investment opportunities
We create new investment opportunities for our partners by maintaining an open-door policy and building a transparent and profitable environment for incoming investments.
Thanks to investments, cities are encouraged to implement infrastructural improvements and provide amenities. Impulsе serves as the driving force in investors' funds management and sustainable development of territories.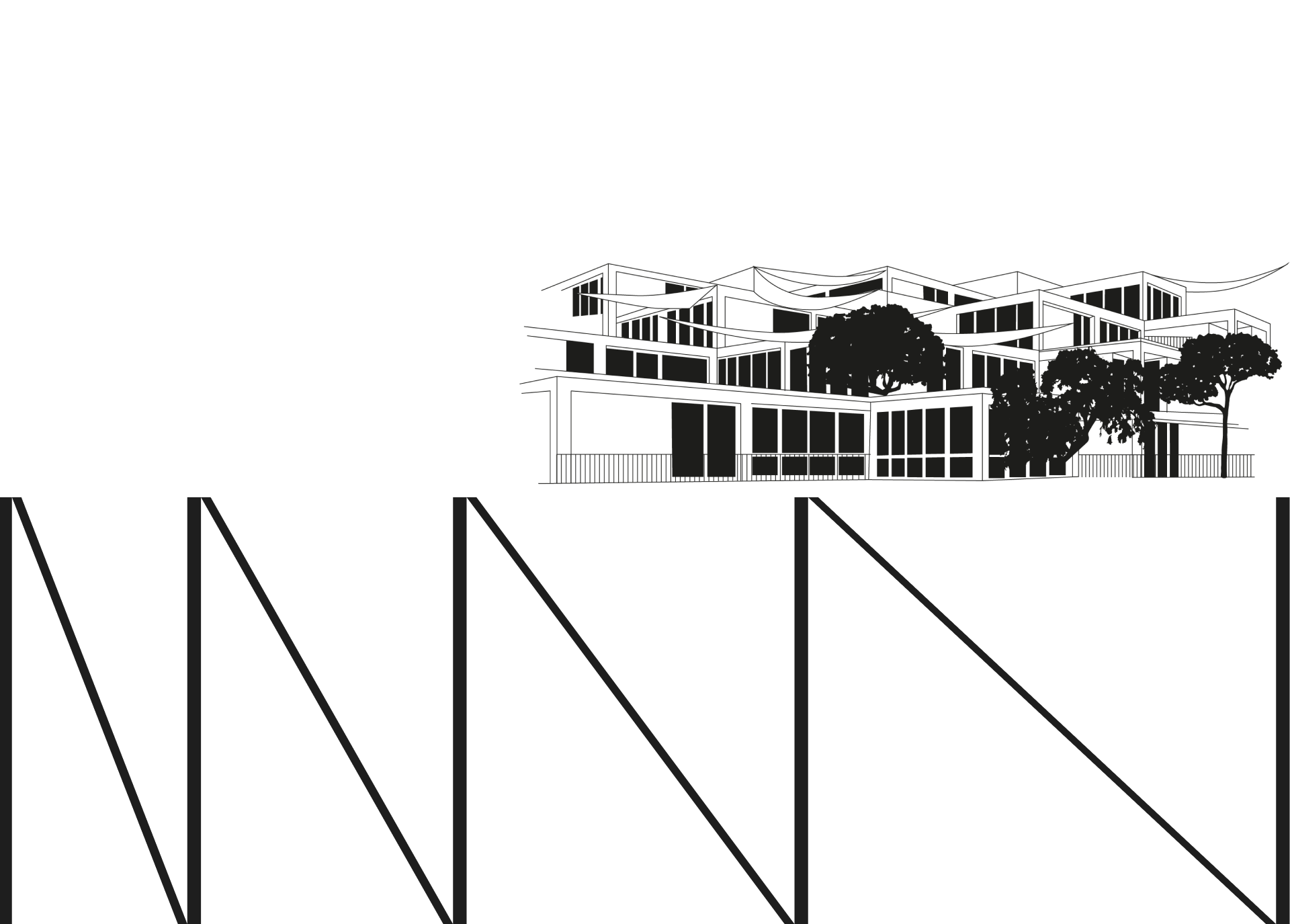 The IMPULSE team is a unique example of a synthesis of youth and expertise, which enables it to implement the most challenging projects on the scale of entire regions and cities.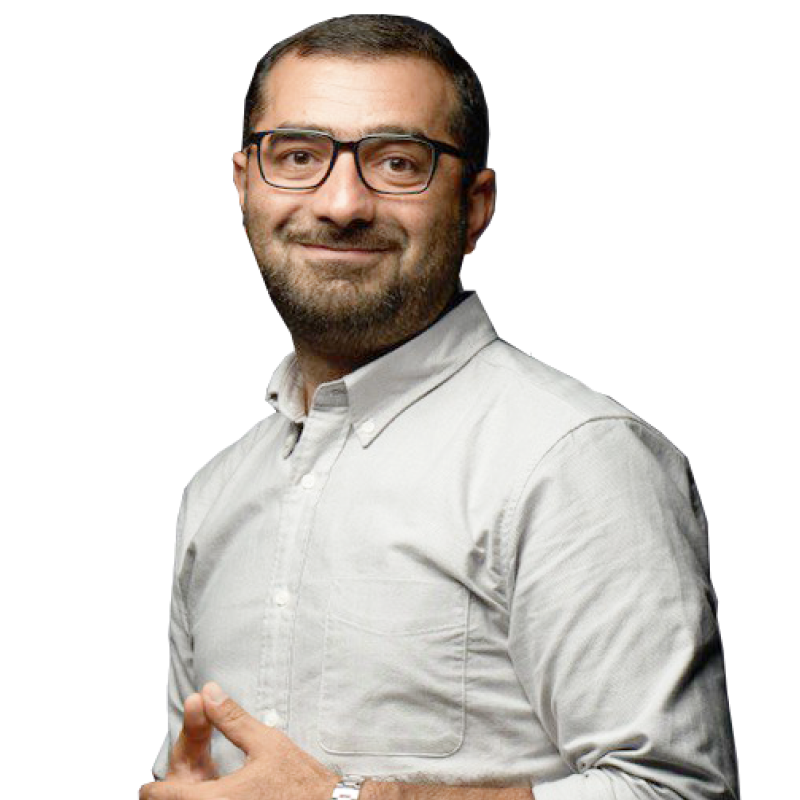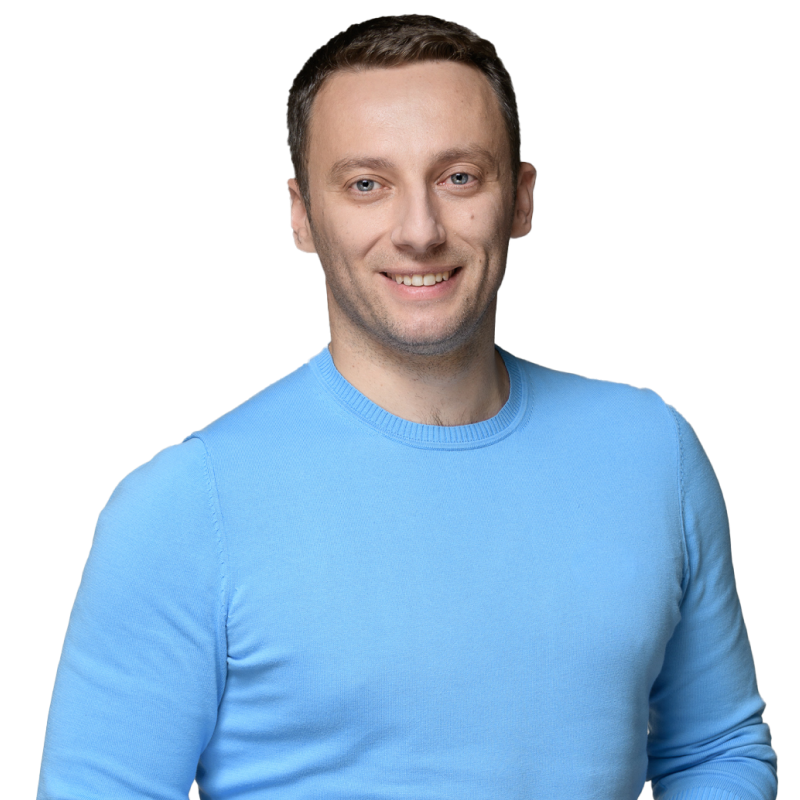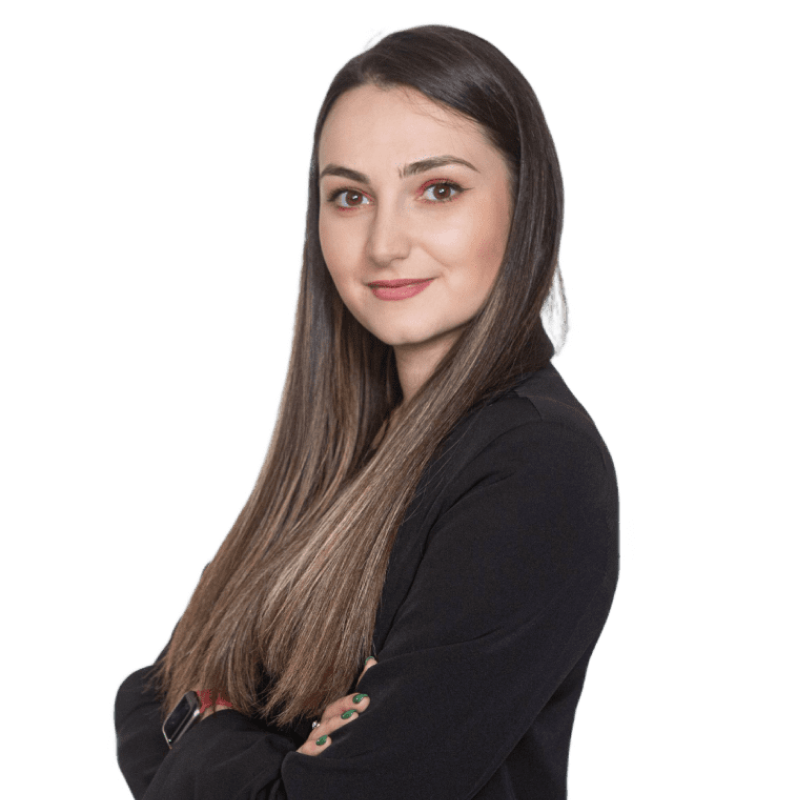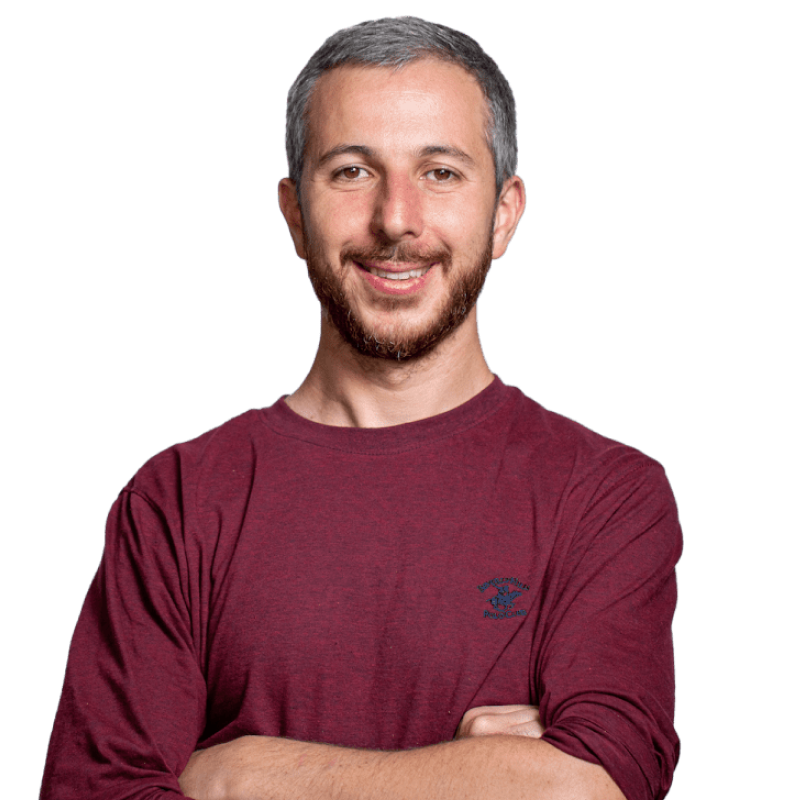 Hamayak Tarasyan
Project Development Director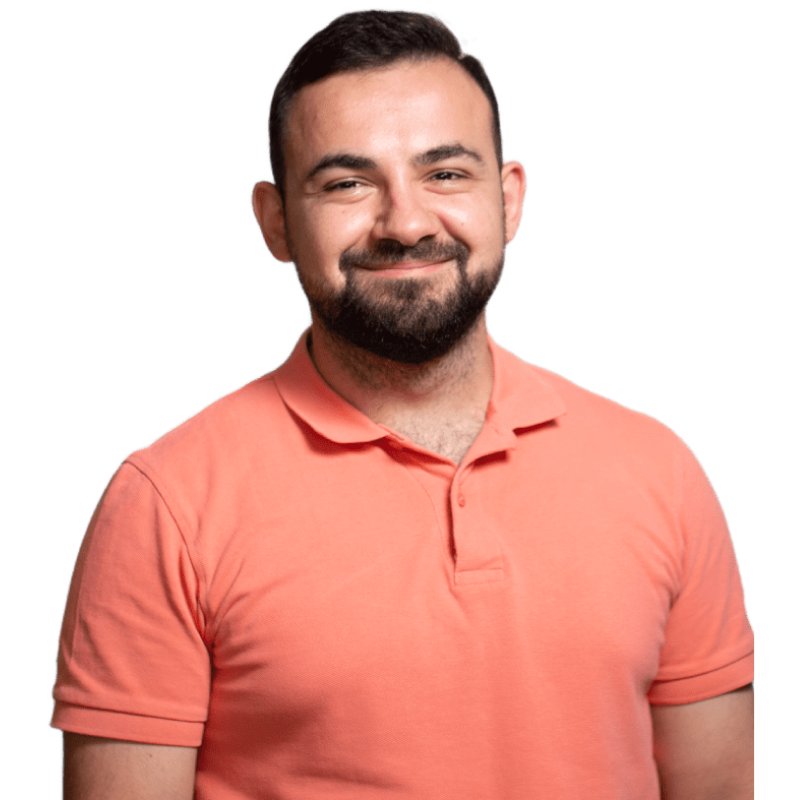 Alik Ordian
Head of Territory and Tourism Development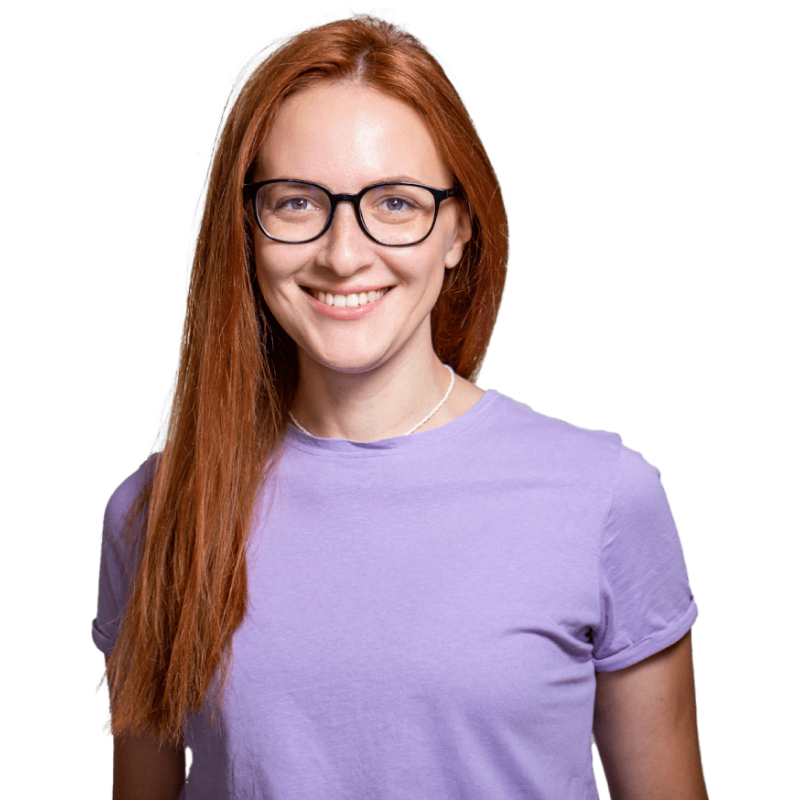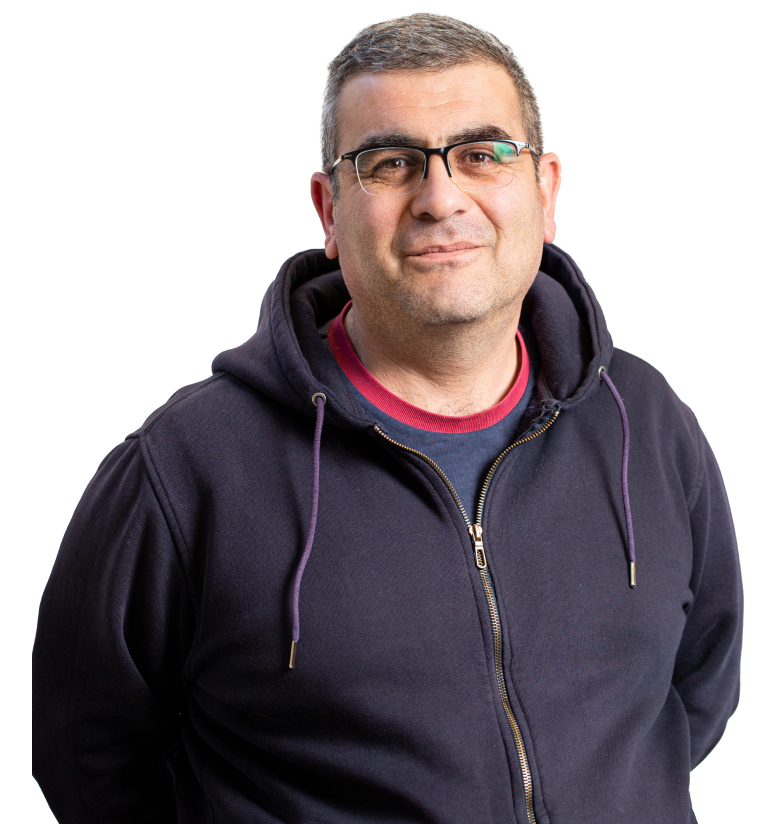 Hayk Mnatsakanyan
Head of construction department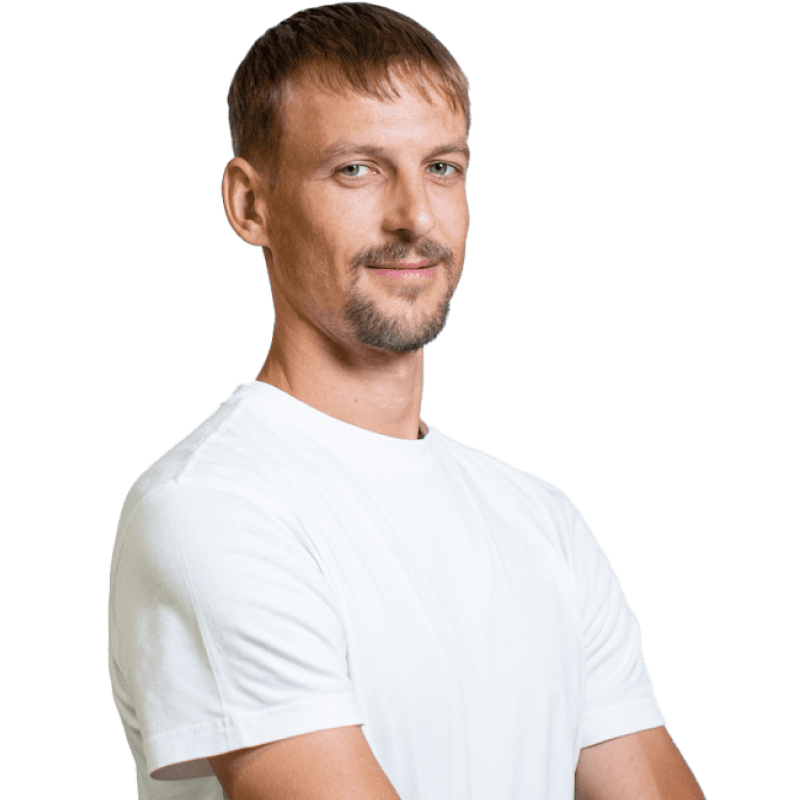 Arthur Ovsepian
Director of Infrastructure Projects
All team
In the matter
of cooperation
contact us.